Max trip to the Algarve day one:
Max flew out with Falcon Ireland to Faro from Dublin on Sunday morning.
The staff on Falcon were very kind and friendly and made the 2 hours and 40 min journey feel like nothing.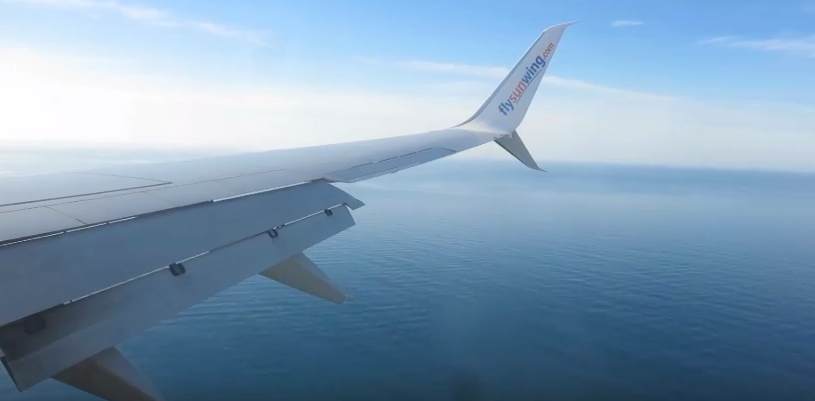 Max found it very easy to find the transfer bus with all the TUI staff in the airport and was on the transfer bus in around 15 minutes.
Max was staying at the Alvor Baia while he was staying in Portugal and took about One hour to get to the hotel in the transfer. Which was great with temperatures at 28 degrees Max could not wait to get to the hotel and change into his summer outfit.( a rare opportunity living in the west of Ireland )
The Alvor Baia is a 4-star all-inclusive hotel and is one of the Platinum hotels in The Falcon hotel range. The Hotel is just a 10-minute walk to Alvor center and a 15 – 20-minute walk to the marina and to beach. The nearest bus stop is only  200m from the hotel.
The marina is a beautiful area with loads of restaurants, pubs and little shops to get all your Portuguese survivors and meet the friendly locals. Max loved this area and was extremely beautiful during the evening at sunset.
The Alvor Baia has the biggest pool in all of the Algarve and has very spacious one bed apartment with an enormous balcony. The staff at the Alvor Baia are very friendly and would do anything for you and the TUI reps where always around to help Max out. The Alvor Baia has entertainment for children and adults during the day and evening entertainment for all. Max really enjoyed the evening entertainment. (singing dancing queen at the dancing till he could dance no more) The Alvor Baia has a children's section and a playground nearby to keep the children entertained all day long.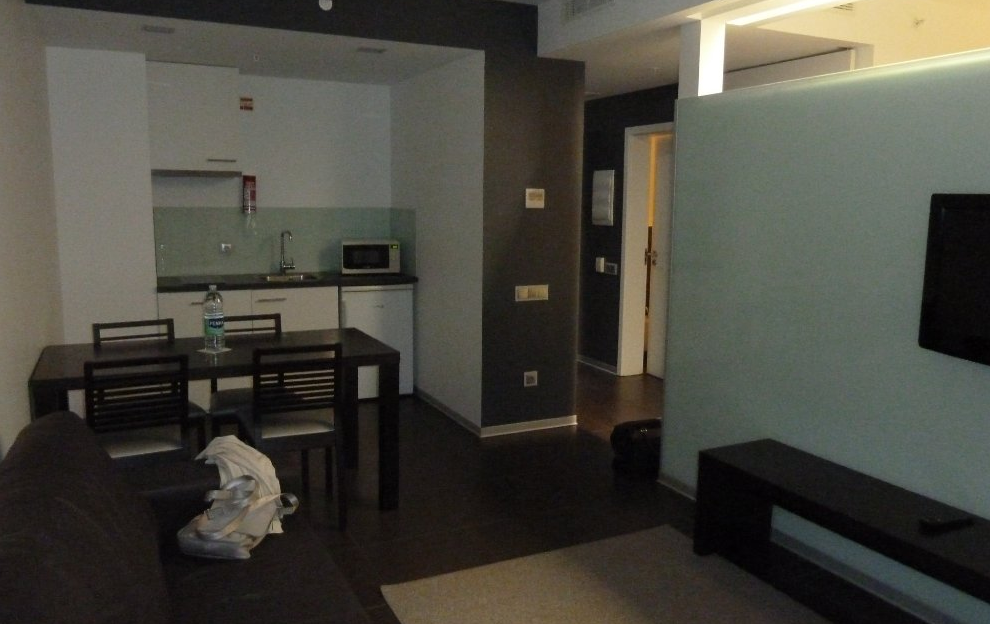 DEAL FOR 2018!
One bedroom Apartment – All Inclusive
Sun 27 May 2018, 7 Nights, 2 Adults and 2 Children
Shannon – Faro
Sun 27th May 2018 – 17:50
Sun 27th May 2018 – 20:35
Sun 03 June 2018 – 14:05
Sun 03 June 2018 – 16:45
Transfer Included
€3298.00
Call today to book:

– 091 564713 or 
email info@corribtravel.ie
We don't Specialise in one product we excel in all!