JAPAN 2018/2019

ON SALE from 1st August 2017
New escorted tours of Japan for 2018/2019
With more then 10 tours of Japan we are sure that we can find the tour for you…
Visit and see:
Mt Fuji 

Tokyo
Fushimi Inari Shrine
Toyko 

Sumo Wrestling
and Shinjuku
are just some of the highlights you could see on the new tours.
And with Ireland set to play Japan in the Rugby World Cup 2019 – We can see Japan becoming more and more popular! Why not go and the experience the culture and see what the boys are will be up against in 2019.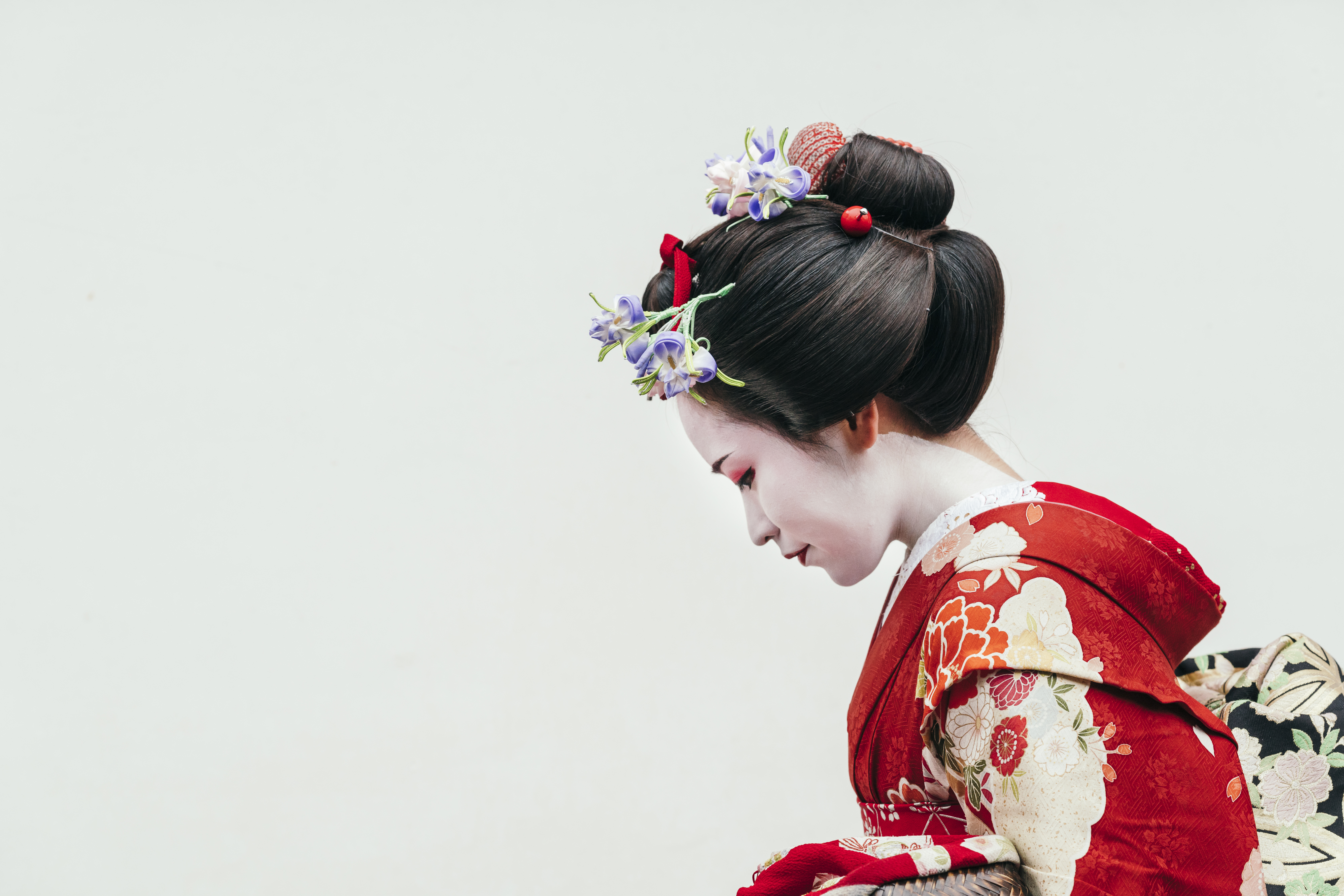 Call today to book your camping holiday

 – 091 564713 or 
email info@corribtravel.ie
We don't Specialise in one product we excel in all!
✨